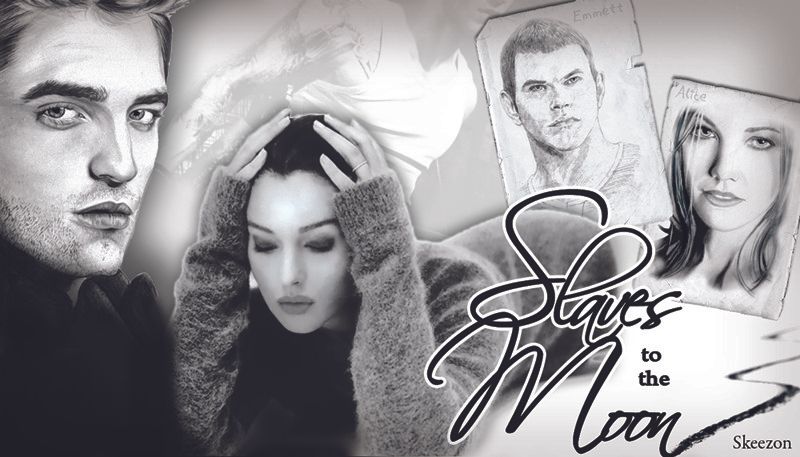 Self-destructive Bella is barely existing when she encounters a troubled, mysterious Edward. They share a past she can't remember and a love he can't forget. Join them as they find each other and escape the hell that follows.
PlumCrazyyy sent me a DM on twitter telling me to check out this fic and....wow. Skeezon is such a talented writer and I was sucked in from the very first chapter:
A dark-haired girl sat on the edge of consciousness, dangling her toes into nothing. A tattered diary lay open on her lap while her charcoal stained fingers clutched at the pencil hovered above the page. Tendrils of smoke swirled around her and she wished that she didn't love the smell of it. With glossy eyes, she glanced up from her blank lined paper, awaiting his arrival. The tendons of her forearms twitched with the want, the need to scribble down her inner most thoughts. She figured that reading it back later was a sure way to prove that she wasn't crazy.
And that's how we meet Bella. You can tell that she's had a troubled past and when you find out what happened, you can understand her actions a little more. The plot thickens when Bella realizes Edward is from her past....too bad she can't remember him.
I've been told that the story is already complete so no long wait for chapters, you get an update every Wednesday. *cheers*
There are seven chapters up now, go check it out and let the author know how much you love it! Did I mention there's Tattward and Sweetward all rolled into one? Go ahead, try it..*pushes you to the link*