I didn't get much reading done this week, so I turned to Twitter to see what everyone has been reading this week!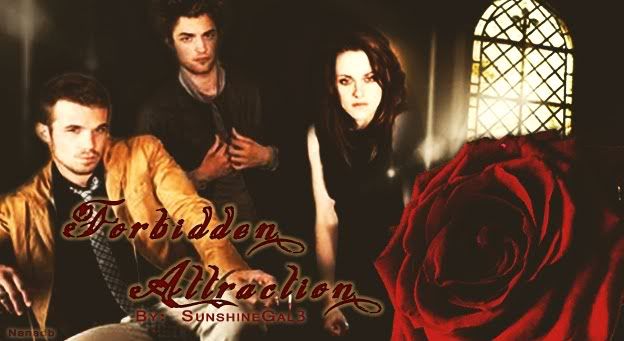 At 18, Bella Swan has the world at her fingertips. She has the perfect boyfriend, amazing friends, and a scholarship to her first choice college. An older man will turn her ideal world upside down. Rated M for language, adult themes, lemons.
What
@TheRainGirl4
has to say: "Forbidden Attraction by Sunshinegal3 is a seriously emotional journey following an imperfect Bella as she traverses being a teenager with a stalker. She makes mistakes but she is real and her relationship with Edward is tested repeatedly but they are both strong enough to cope and thrive. Its an angsty lil gem! Almost complete too!"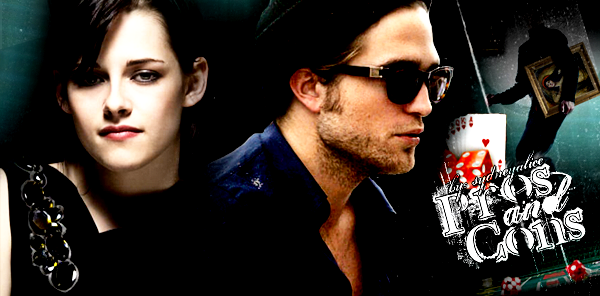 As world famous con artists, Bella Swan and Edward Cullen are professional rivals. Sparks fly when they are forced to join forces, but are the stakes too high? Can they escape with their lives – and their hearts?
@lvmuffins
loves this fic because "It's got it all: snark, UST, suspense, romance and also heartbreak and challenges." It hooked her in from the very beginning!
@lvmuffins
is also loving
In Your World by solostintwilight
Bella is running from her life when it takes an unexpected detour, To Amish Country in rural Iowa where she finds sanctuary with a caring family. And meets a man who draws her into his world. Welcome to the world of Amishward.
This is a really interesting plot....who can resist Amishward??
Edward Cullen and Isabella Swan both have parents who are powerful on Capitol Hill. Problem is, their families are political enemies. What happens when Democrat!Edward and Republican!Bella bump into each other at Union Station in D.C.?
Here is what
@lucy121
has to say about TCC: "I started The Cullen Campaign last night. I was expecting a serious story and it is so funny, great banter and sexy lemons." It's complete, too!
He steals my coffee first, my virginity second and my heart third. College fluff. AH.
What
@TheRainGirl4
has to say: "Sleep on the Floor by Sexy Cereal is a hysterical story following a Freshman in college, our very un-MarySue Bella. She drinks and curses to make sailors proud. When a pretty boy steals her latte when she has a hangover Watch Out! The banter and snark is so damned funny! I repeatedly find myself snorting and laughing. Bella and Edward remind me so much of my husband and I in college! Its a great fluffy romp!"
There you have it! Thanks to the ladies on Twitter who filled in for me on my busy week :) Hopefully you've found a new story to check out! Happy reading...