The time is here, we are happy to announce the winner of our contest!
*cue drumroll*
The winner is.....
time_lights
!
Her winning entry can be seen on our blog already, but here it is again:
time_lights is a banner maker and active member of
TwiFicPics
. Her banners always convey the mood of a fic perfectly and her use of textures make me drool a little bit. Somehow she always picks the perfect font...HOW?? I think I have typography envy.
A few of my favorites: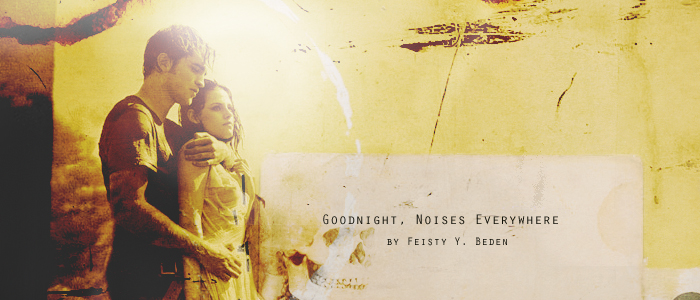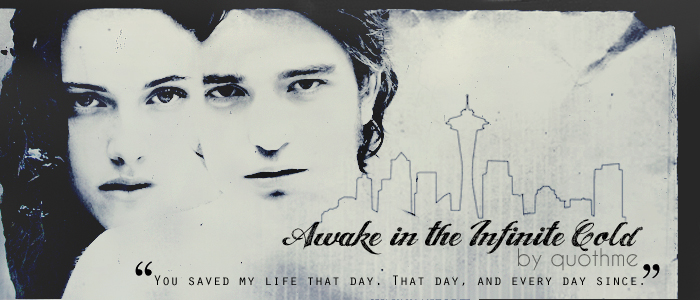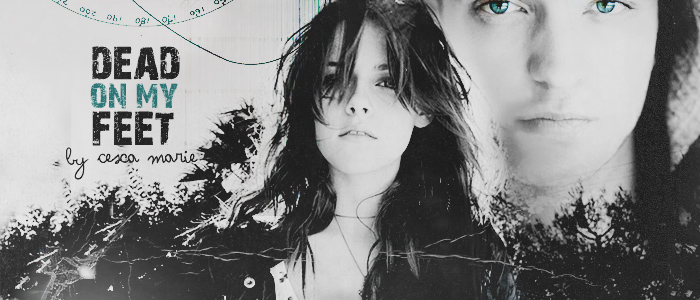 She makes beautiful banners, wallpapers, icons, and textures that can be found on her LiveJournal
here
.
Because we only had a few entries, we're not going to have a 2nd or 3rd place, but you can view the rest of the wonderful entries under the cut. Many thanks to the other artists who entered:
Holly-SA-Cullen
and Laura.
Holly-SA-Cullen's entries:
Laura's entry: